Financial force with soft approach
ForceSoft blends pioneering technology, a wide range of payment solutions, with a team of experts to help online businesses growth.
We make payment processing simple and accessible to everyone.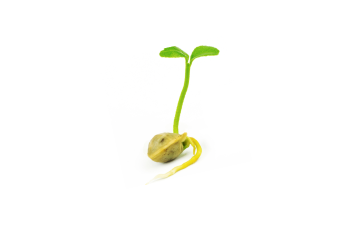 Based on rich experience we have created powerful tools that help to start, run and grow your business. Our main goal is to provide payment processing system that simplifies all monetary transactions.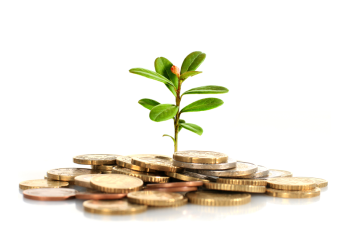 Being close to our customers is our top priority. Partnering with us means that you are always provided with secure, flexible, and technological payment system. Keep growing your business, the rest is our job.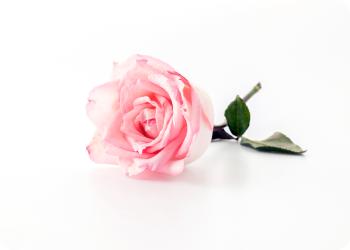 We do our best to make your business to make your business successful. We are proud that you chose us and make every effort to justify your trust. Long-term mutual cooperation is our main reward.
We are inspired by your success
Your business achievements give us an ability to grow up. It acted as a catalyst to take payment processing to the next level. All solutions we offer are based on attentive attitude to the needs of your business.
Every our solution is adaptive to your needs.

Add mobility and portability. On-the-go solutions give you a freedom to accept payments. Wherever you are, easy to install API garantees fast and secure payment processing.

Provide payments across multiple locations and countries and attract international customers with the choice to use their own currency.

flexible solutions for you ambitions
Smart monitoring solutions, analytic tools, real-time reporting – all of them help take you business to the next level. Stay in touch with your clients by having control over every step of the payment processing.

multilingual support team
Geographic boundaries should not interfere with the growth of your business. We provide 24/7 multilingual support team and guarantee the highest standards of customer service.
Blending skilful knowledge with attentive attitude to customer's needs enable us to build flexible and perfectly balanced payment processing platform. The functionality of the system allows you to focus on business and not worry about the reliability of the payment processing.
Be ahead of competitors with the features that suits your business. Change options and manage your processing.
Our currency solutions can open new possibilities for your business.
Protect your customers with cutting-edge secure technologies.
Control dynamics of your sales anytime from any location with our API.
React in time to your customers needs and trading activity.
Our concept is user friendly simply integrated system for everyone.
Design and customize your unique business with powerful tools and features.
Our priority is to allow you to focus on growing your business by offering your customers a variety of payment options. Accept payments any time, anywhere.
The more you can tell us, the more we can tailor our response.
Enter your details, and our manager find you as soon as possible.